Credentials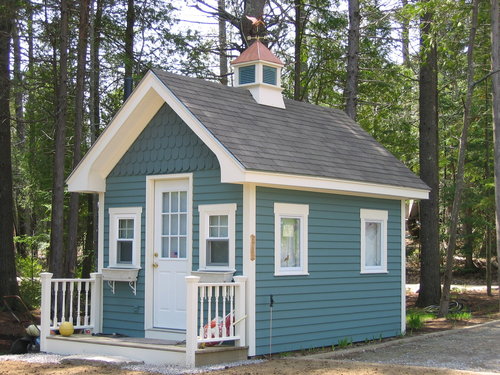 We are a fully insured General Contractor that takes great pride in our work. We provide our clients with terrific value: excellent, high-quality work at a reasonable price coupled with outstanding client services. We have been accredited with the Better Business Bureau since 2000 and are certified in accordance with the US EPA Lead Renovation, Repair, and Painting Rule. RL Coombs Inc. is a proud dealer of Four Seasons sunrooms bringing elegant year-round living space to your home. Four Seasons is the only sunroom manufacturer to offer glass roofs with ConservaGlass Plus engineered to keep your living space cool in the summer and warm in the winter.
We specialize in meeting demanding budgets and deadlines and are available to our clients twenty four hours a day, seven days a week during and after project completion. RL Coombs Inc. is dedicated to a level of service that is unmatched, while our attention to detail and reliability ensure we exceed our clients' expectations on every project. We are highly organized and committed to timely services on all projects, while maintaining a clean work environment, being mindful of environmentally-friendly, sustainable construction products and practices.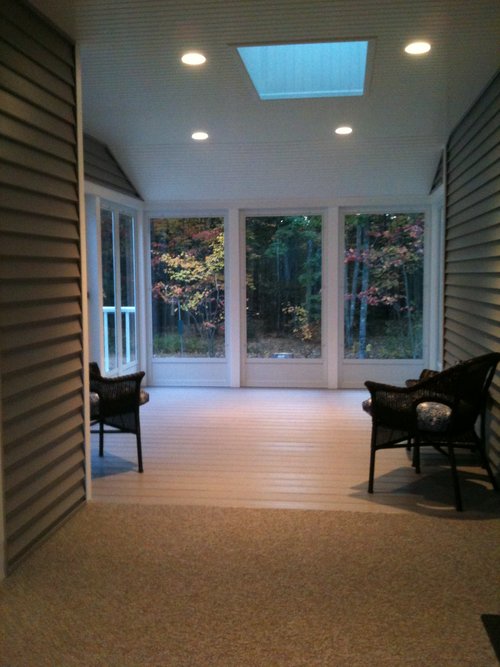 Contact us for consultation of your next project. Thank you for the opportunity to earn your business.